Love your Body, Love your LIFE
Welcome to the home of happy, healthy living, where energy, motivation and vibrant good health are the order of the day, every day.

What's coming in February?

February is all about self-love.
WHY?
But as women, we really struggle with this concept. We put everyone else before ourselves. We give until our cup is empty. And then we beat ourselves up for not taking time to nourish ourselves and move our bodies.
In February we are filling our cups back up! Every day there will be an easy-to-complete self-love prompt, which will encourage you to take small steps towards building your self love muscle.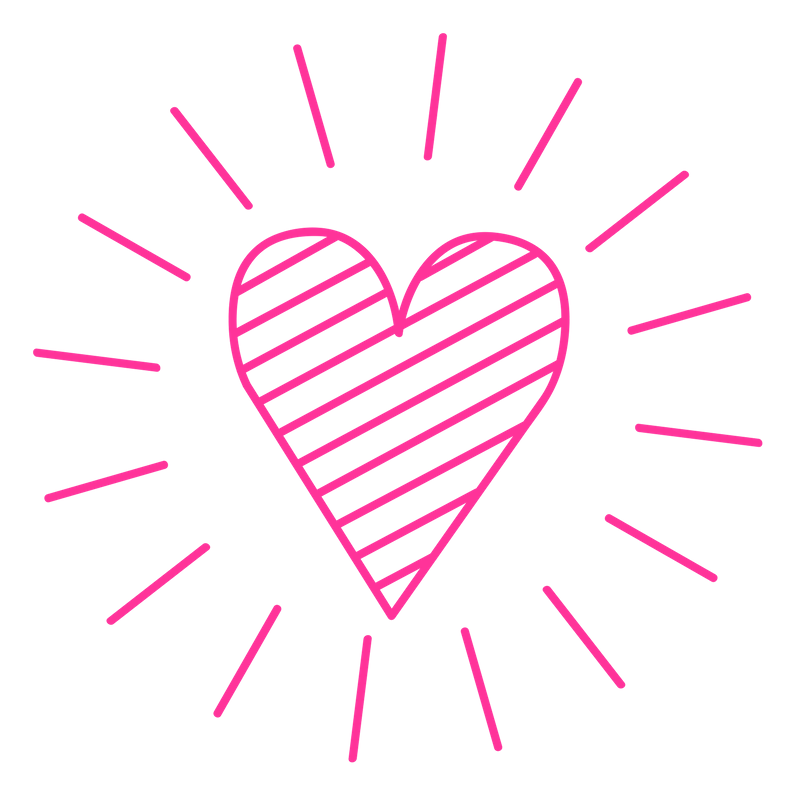 Our workshop will be all about self-love, What it is, how to apply it in your busy life, and how this simple practice has pulled me out of difficult times, and created massive ripples of change across many aspects of my life.

The Meal Plan is full of delicious recipes, including the Love in a Cup Smoothie.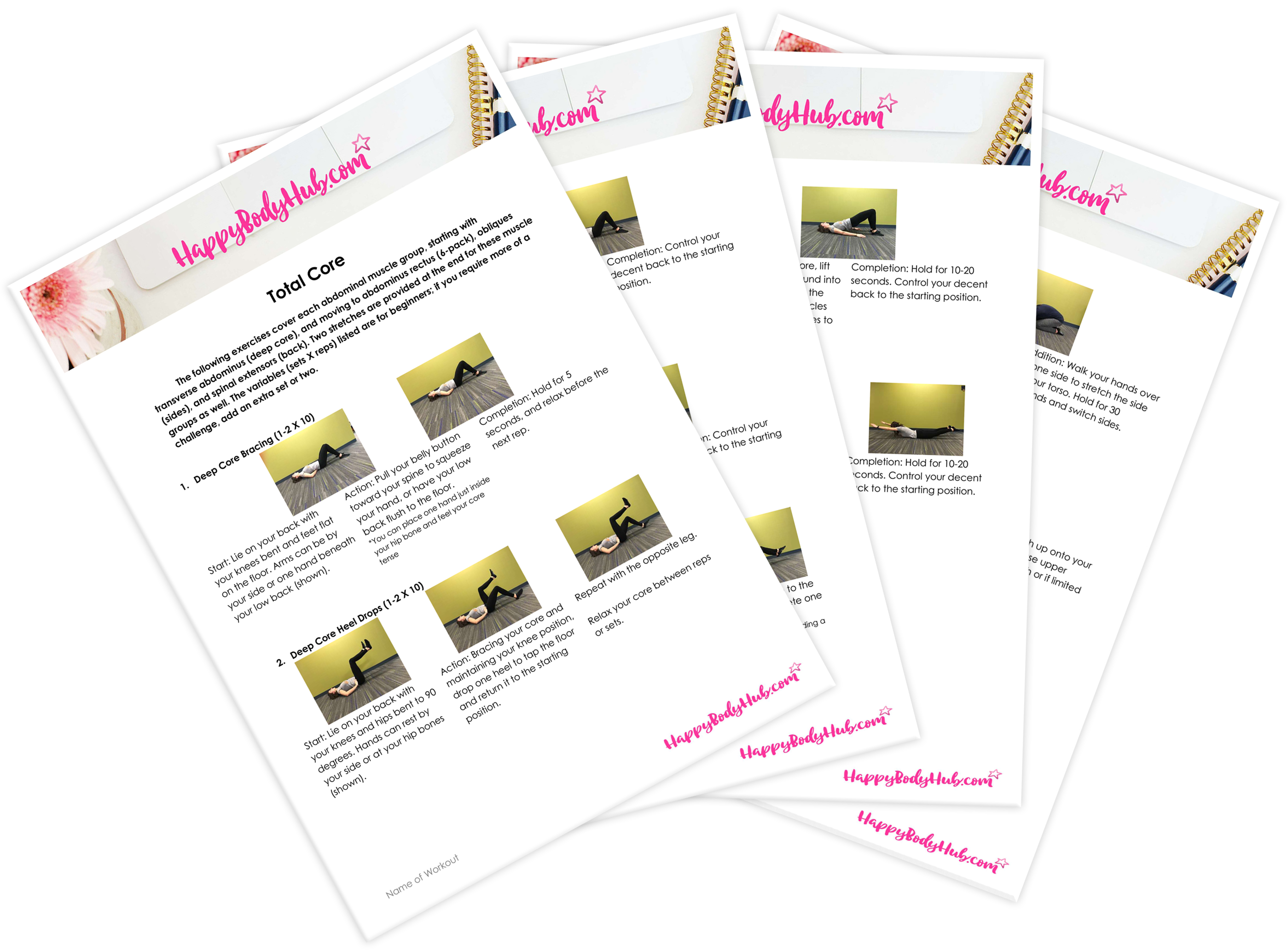 Our Exercise Plan this month is a Total Core workout, that targets all muscles in the tummy, and includes a gentle stretch at the end.

This month we have Member Discounts (a massive 25% off!) from Clean Paleo and Poppy and Olive



See it as an experiment - with no pressure on the outcome. Love yourself this February, and witness how it changes everything

This course is not open for enrollment.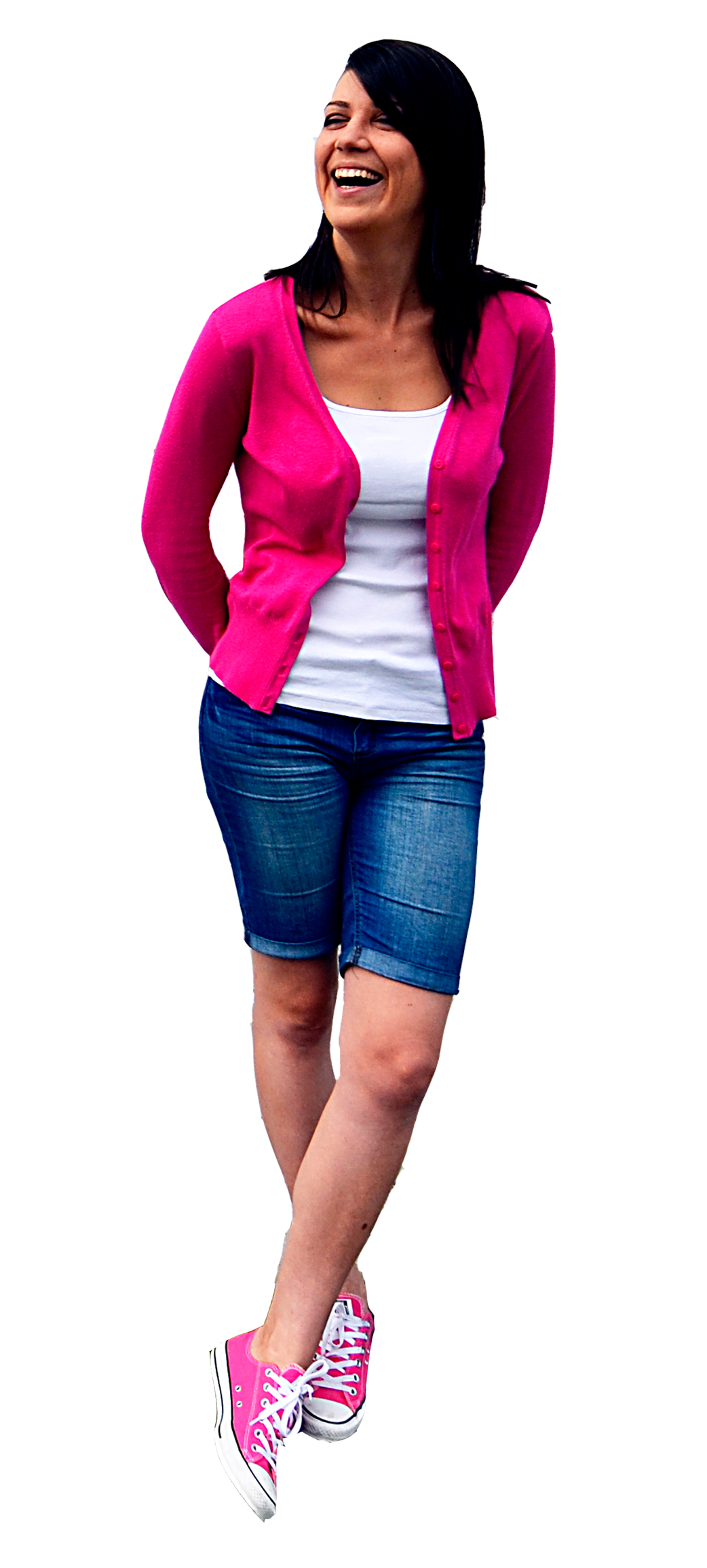 Are you:
Serious about healthy, sustainable weight loss?

Looking for a supportive community of like-minded women?

If your answer to any of the above is a resounding YES, then you are a HappyBody just waiting to happen. Join us to set her free!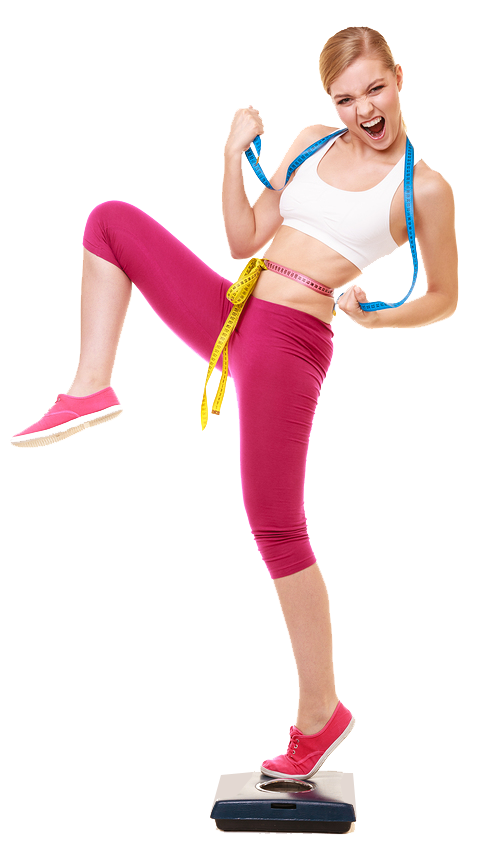 HappyBodies believe in:

> Wellness that works with your life

> Nourishment not punishment
> Sane, sustainable weight loss
> Empowered eating
> Enjoying exercise
> Self-care not guilt and fear
> Sisterhood and support
How does it work?
HappyBody Club is a vibrant tribe of motivated women making their wellness and weightloss journey together supported by a proven philosophy, reliable resources, and each other.
Members meet their health goals in sisterhood, sharing both challenges and successes to remain inspired, accountable and motivated—while also being fully resourced to make the simple long-term lifestyle changes that make your body beautiful and give you back your energy and love for life!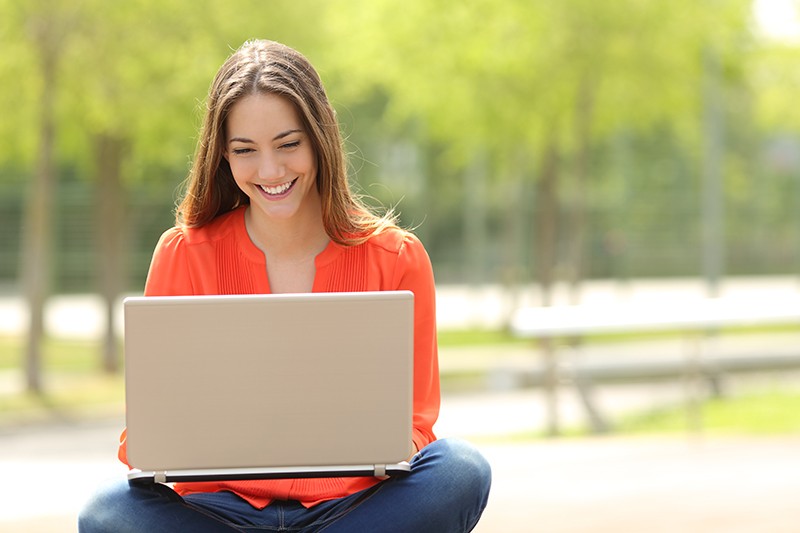 No more counting calories or gruelling, thankless workouts. Instead, you'll discover how a focus on whole-body nourishment and energy efficiency is your personal key to lifelong healthy weight and a lifestyle you love.
Built on her proven success with women from all walks of life, Sonja Gardiner has packaged up her extensive knowledge, experience and guidance to take the hard work out of keeping your body happy, so you just get powerful, practical solutions to wellness that fit with the rest of your life.
Your Instructor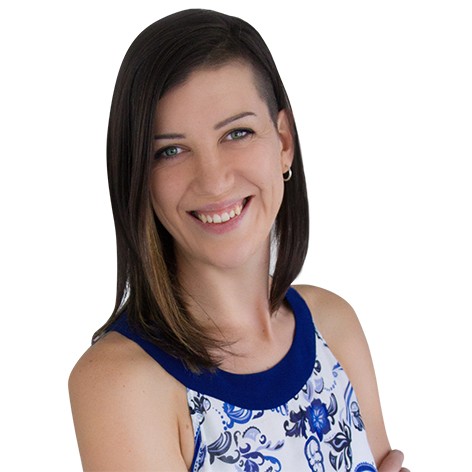 Hi! I'm Sonja, and I'm on a mission to bring health, wellness and happiness into your life. If your ultimate goal is to find a solution that is doable, sustainable, and will yield long-term results, then keep reading!
For a monthly subscription fee smaller than the cost of your weekly coffee habit, you'll not only learn how to clean up—not give up!—your caffeine hit so it better serves your health goals.
You'll also have access to weekly recipes, meal planning support, exercise plans, a private forum and exclusive offers and deals from health providers around the country.

Sonja has worked hard to put everything you need to gain and sustain the HappyBody you want at your fingertips...but the very best thing about HappyBody Club is YOU.
What is different—and priceless—about HappyBody Club is our remarkable tribe of motivated, supportive women who will inspire you to love your body and your life through sharing, caring and daring to take back their health and wellbeing right alongside you.
Community is how we women get things done.Surrounding yourself with positive, encouraging people is the difference between sustainable, successful weight loss and that sinking feeling as yet another diet or exercise plan lets you down.
Get powerful and practical health strategies,stay on track with your goals alongside other women, and turn your body into the HappyBody you know you deserve today!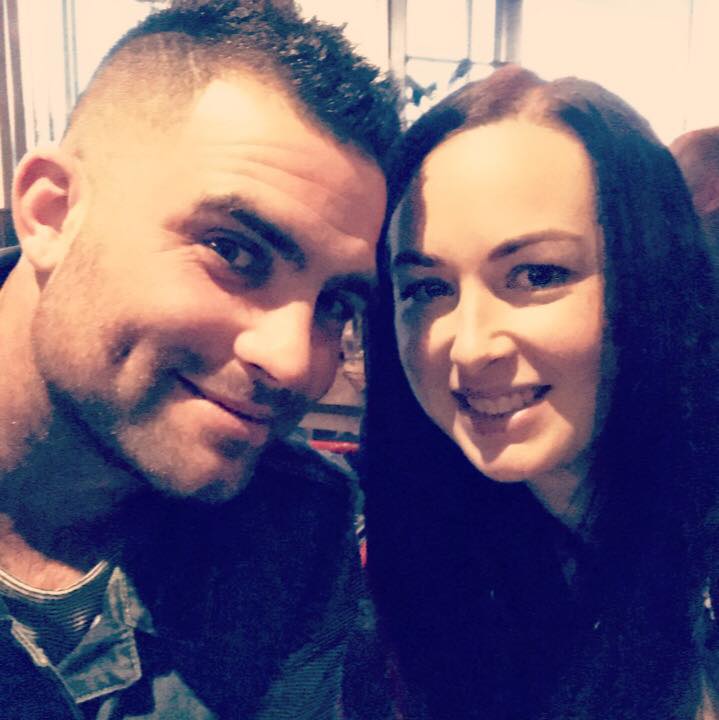 Sonja has literally changed my life. It's not just about the weight loss (which is AMAZING) but I feel amazing! I have endless energy, I'm motivated, my hormones are balanced, I have no PMS, the bloating has gone and my body loves me. Her knowledge and mindset techniques have been so valuable and made this whole process almost easy, after I've struggled for years. Everyone needs Sonja in their life.
~ Sharon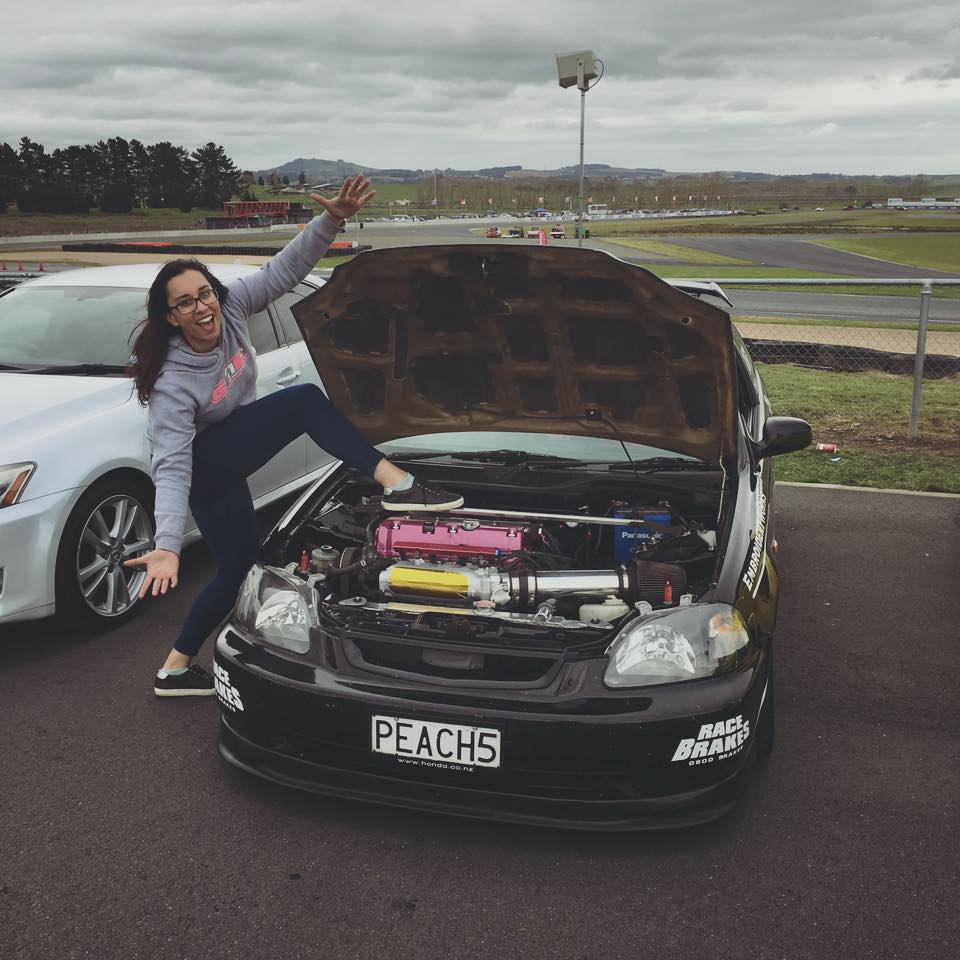 I can't thank Sonja enough for what she has done for me and my weight loss journey. Thanks to her I have lost more weight than I ever have before without starving myself or silly milkshakes! Sonja has gotten me eating better than ever - the meals are DELICIOUS and I'm feeling AMAZING! I have oodles of energy, I am more productive at work and to top it all off I'm looking better than I ever have. If you want to change your life and stop 'self -sabotaging' like I was then I couldn't recommend Sonja enough!
~Petrea
Ready to love your body and your life?
Become a member of the HappyBody Club and get instant access to: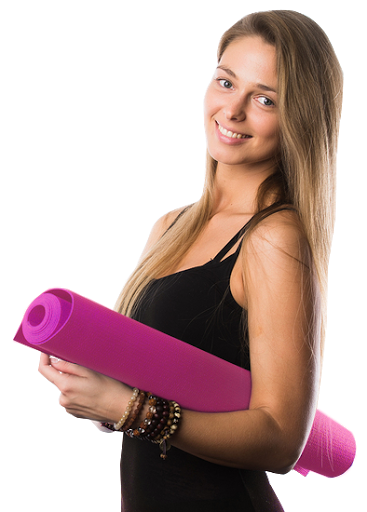 This course is not open for enrollment.