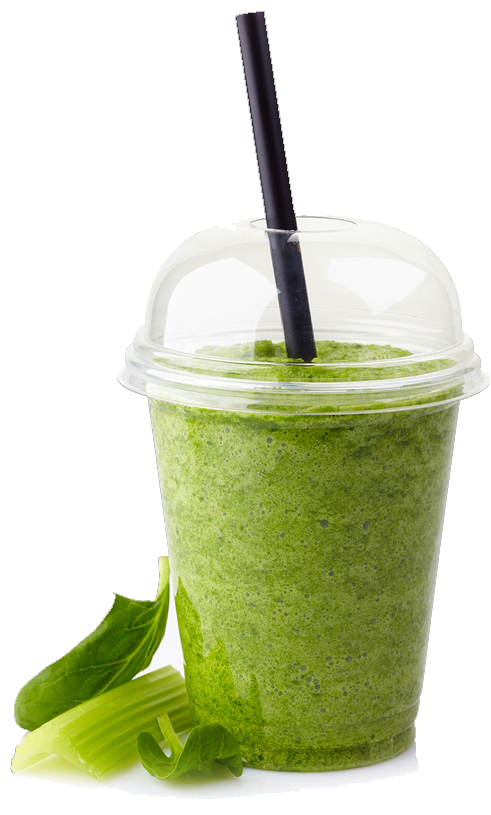 You'll then go into a two week gentle cleanse to kickstart your weight loss – don't worry its totally doable, and the cornerstone of sustainable weight loss.
Along the way I'll teach you how to overcome cravings, turn your body into an energy burning machine and figure out what the most important metrics to track are.
You'll receive fortnightly at-home workout plans to keep you moving.